The Canadian Skin Cancer Foundation
Imagine a world
without
Skin Cancer
Do you love what Skin Cancer loves?
Find out by watching this video
The Canadian Skin Cancer Foundation was founded in 2002 by one of North America's foremost authorities on skin cancer surgery, Dr. Barry Lycka. Dr. Lycka believes that skin cancers could be virtually eliminated if people were aware of the dangers of overexposure to the sun's harmful UV rays and educated about how they could safely enjoy the outdoors.

Dr. Lycka soon recruited others to the Foundation as board members and program volunteers. By 2010, the CSCF was distributing over 7,000 free sunscreen samples along with educational sun safety information to outdoor enthusiasts across Edmonton each summer; conducting four annual University of Alberta campus campaigns and presenting sun-safety information to 3,000 to 4,000 elementary, junior high and high school students annually across the city.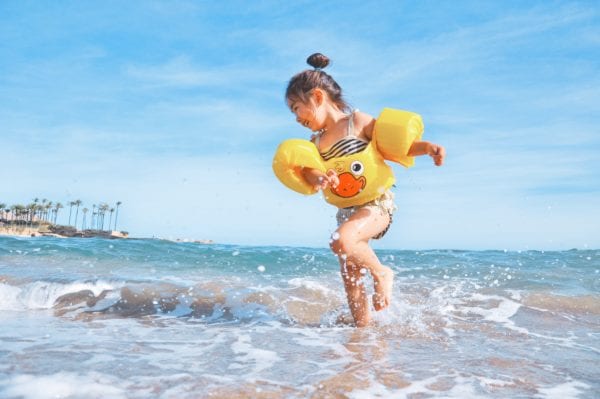 For Canadian Skin Cancer Prevention