Stay Safe When Working Outdoors
Skin cancer is the most common cancer in Canada, with solar UVR exposure being the principal cause and a preventable risk factor.
Outdoor workers experience a substantial amount of sun exposure on a daily basis. Any workers in an industry who are exposed to solar UVR for at least two hours of each working day are considered an at-risk.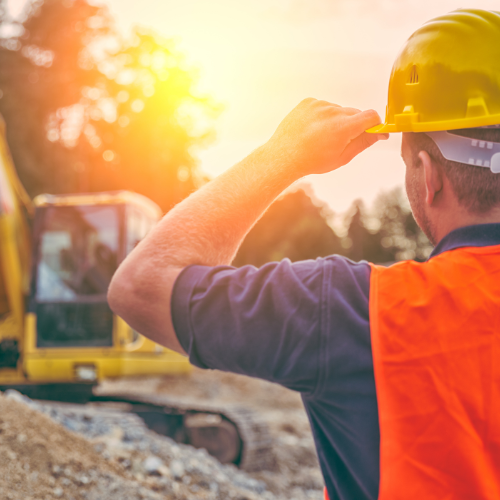 The Be Sunsible Outdoor Workers Program
Alberta Health Services has been working with the Canadian Skin Cancer Foundation and others to develop the Be Sunsible program to help workers and employers reduce the risk of UVR and heat exposure with step-by-step strategies, tools and tips.
For more information about the Be Sunsible program, including a step by step guide to improving workplace sun safety, please visit www.besunsible.ca