The Canadian Skin Cancer Foundation strongly recommends avoiding the use of artificial tanning beds.
There is a growing body of evidence to indicate a strong link between indoor tanning and skin cancer. In 2009, the World Health Organization designated tanning beds "carcinogenic to humans" – the strongest classification for cancer-causing substances.  Other carcinogens in this category include tobacco, arsenic, and asbestos.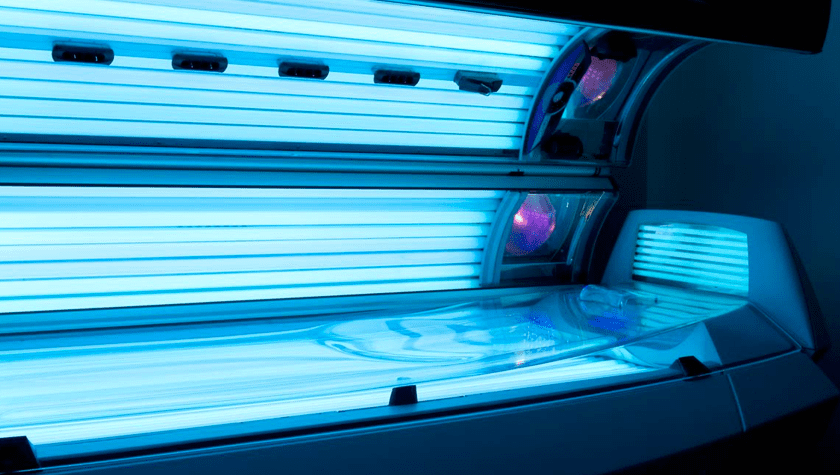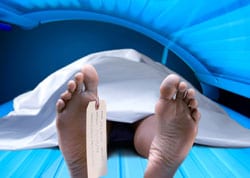 First exposure to sunbeds before age 35 increases the risk of melanoma by 75%. Using a sunbed even once is associated with a 15% increased risk of melanoma. Tanning beds have UV doses well above what would be expected in midday sun, as much as 14 times higher UVA and 4 times higher UVB.
A recent analysis of tanning beds and vitamin D found that most tanning devices emit primarily UVA, which is relatively ineffective in stimulating vitamin D synthesis.
The Canadian Skin Cancer Foundation recommends dietary supplements as an economical and safe way to obtain vitamin D. Tanning beds should not be considered a safe way to get vitamin D.
Tanning Bed Regulations By Province