Sun Safety Education Program – Your donation will help prevent Skin Cancer!
This program is an in-class information session, supplemented by online teaching tools, focused on promoting safe sun attitudes and behaviors in children and young adults.
When you donate, one of our volunteers will teach an online Sun Safety lesson to a school in Canada. They will teach children in grades 5 & 6 about sun safe habits, the ABCDE'S of early detection and how to prevent skin cancer. With a donation of $100 or more, you will provide an entire school with this knowledge. Help us prevent skin damage in children and adolescents and stop skin cancer in its track!

Your generous donation to the Canadian Skin Cancer Foundation will support the
Sun Safety Education Program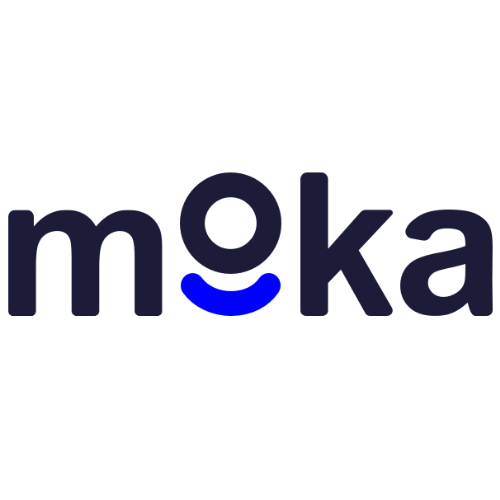 Moka
Make change with spare change. The Moka app automatically rounds up your everyday purchases to invest and save. With their Round Up to Give program, Moka donates your spare change on the last Friday of the month to a charity of your choice!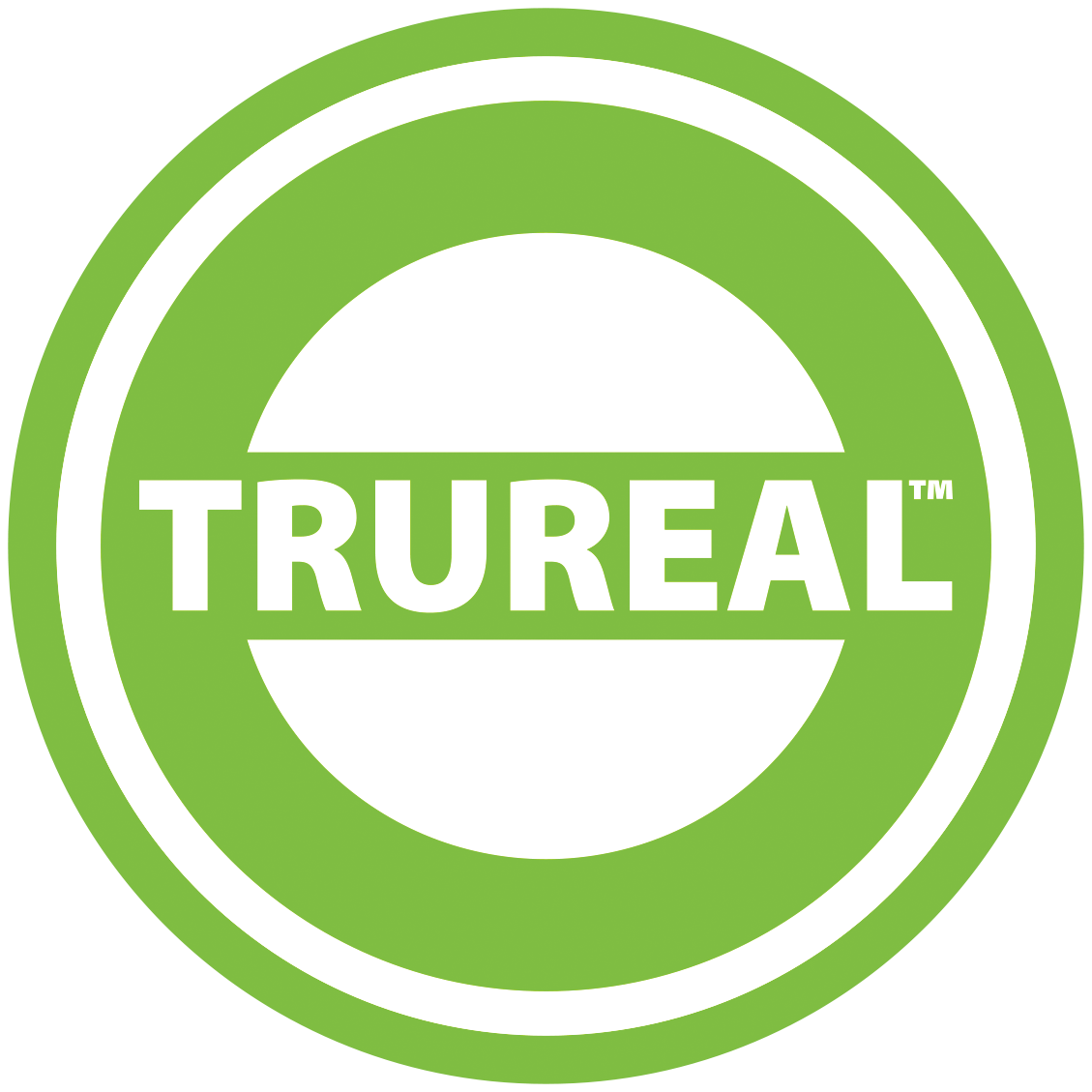 Trureal
Trureal is an easy, seamless and secure platform that allows you to link Canadian Skin Cancer Foundation to any payment method (e.g. credit or debit card), receive up to 5% cashback every time you make a purchase online at trushopglobal.com or at participating in-store merchants, and automatically donate your cashback and receive a tax receipt.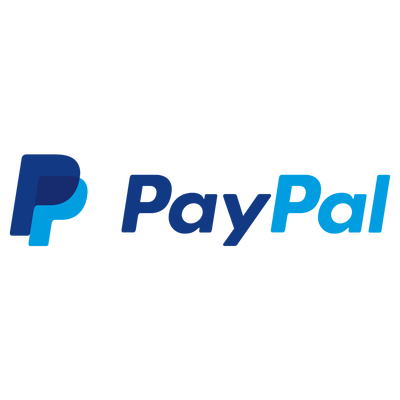 Pa
yPal
Use PayPal to purchase online? Make sure to set the Canadian Skin Cancer Foundation as your favourite charity so you can choose to donate $1 when you checkout with PayPal.
To donate by mail, send your donation to:
Canadian Skin Cancer Foundation
PO Box 67178 Meadowlark RPO
Edmonton, AB T5R 5Y3